Conventionally, CRM systems can be divided into 2 types:
Cloud: such a system is located on the developer's server, which means that it requires a device with the Internet to use it. In other words, this is the development of a CRM system, which cost is quite low for the purchase of a license.
Desktop: in comparison with the cloud, the server and the software of this system are located on the client's computer. This is a CRM system whose price can vary greatly. This is due to the fact that in addition to the development itself, some additional solutions will be needed, which you can learn about below.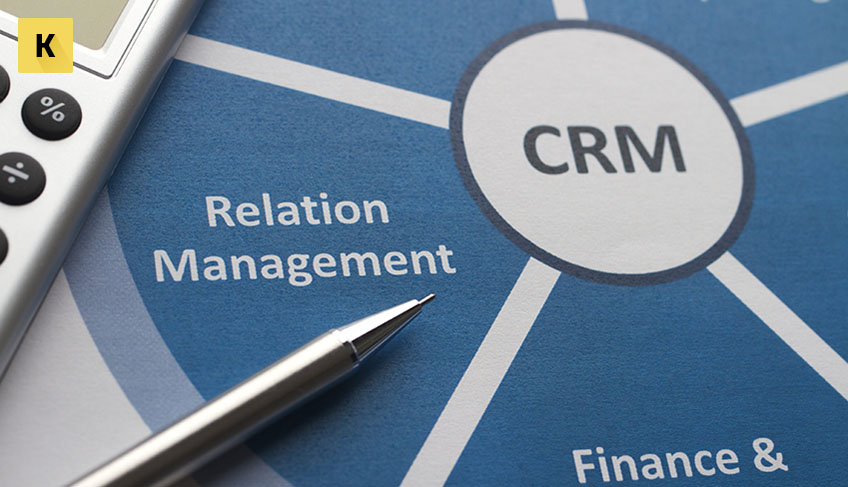 Next, let's look at the main features of the CRM system:
In this system, you can store all the necessary data about clients and projects, and this is necessary so that you can find the information you need at any time. With its help, it is very convenient to track such data as, for example, the status of the client and the number of meetings held with him.
Using the CRM system, you can optimize the work process with a client and sort the order process by stages (registration, payment, delivery, etc.).
In addition, you can optimize the work process within the company, like, fix tasks and monitor their implementation. Another function in this context can be paperless workflow optimization.
You can analyze the efficiency of work processes by setting, for example, the number of sales and attracted customers, and it is also possible to listen to calls, analyze the time spent on a particular task.
CRM system can be synchronized, for example, with social networks, so, all the messages or notifications that you receive from social will appear in the system. In other words, all customer interactions can be monitored with a single system.
With the help of CRM, you can sort and group different categories of customers, which allows you to accurately send offers or news.
This also includes setting up and controlling the sales funnel.
More information about the solutions and how you to order the development of a CRM system, you can find on the service page.