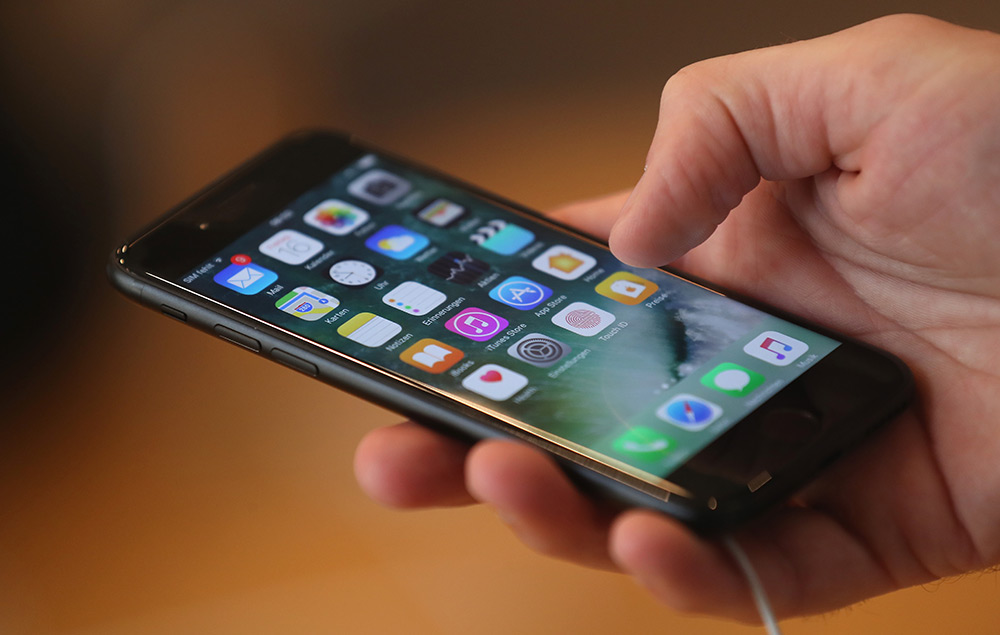 iOS's development involves a certain list of works, which include the price:
Analytics and technical plan
In addition to analyzing the market, niche, competitors and drawing up technical specifications, as well as developing a marketing strategy, this also includes budgeting. Among other things, if necessary, you can make a presentation.
In the case of a business application, branding may be needed. It includes corporate identity, logo and other visual components.
Development of UI and UX design. It takes time as it includes research, experimentation and testing.
While this is a practical, intangible job, it also needs to be considered. The organizational process is important in any business, and more depends on it than it might seem at first glance.
Sometimes this part of the project can be more time-consuming due to the large database, which must be duplicated so that a backup is always available. In addition, in the case of developing mobile applications, special attention is paid to the personal data of users. They should be kept separate from the rest of the information.
Server development can take from a week to 2-3 months of work. It all depends on the complexity of the application.
Before uploading an application to the App Store, it is important to check the correctness of the external links, especially the payment function.
The operating system is updated periodically, so the applications must match and especially for users. For them, it is advisable to make updates more often, because there is always something to improve and diversify.
In other words, this is customer support, handling user requests, responding to reviews and resolving all technical issues. In addition, in this way you can keep records, statistics, which results you can later use for improvement.
In Studio Webmaster, you can order an iOS application, which price will be absolutely commensurate with the result that you are waiting for.