In fact, programming for android is possible through many languages.
Before defining the main languages, let's understand the concept of a programming language. So, just as different peoples have their own language and alphabet, in the same way the computer has its own kind of alphabet, through which we can "explain" to it what needs to be done, what, how and where to show it, and so on.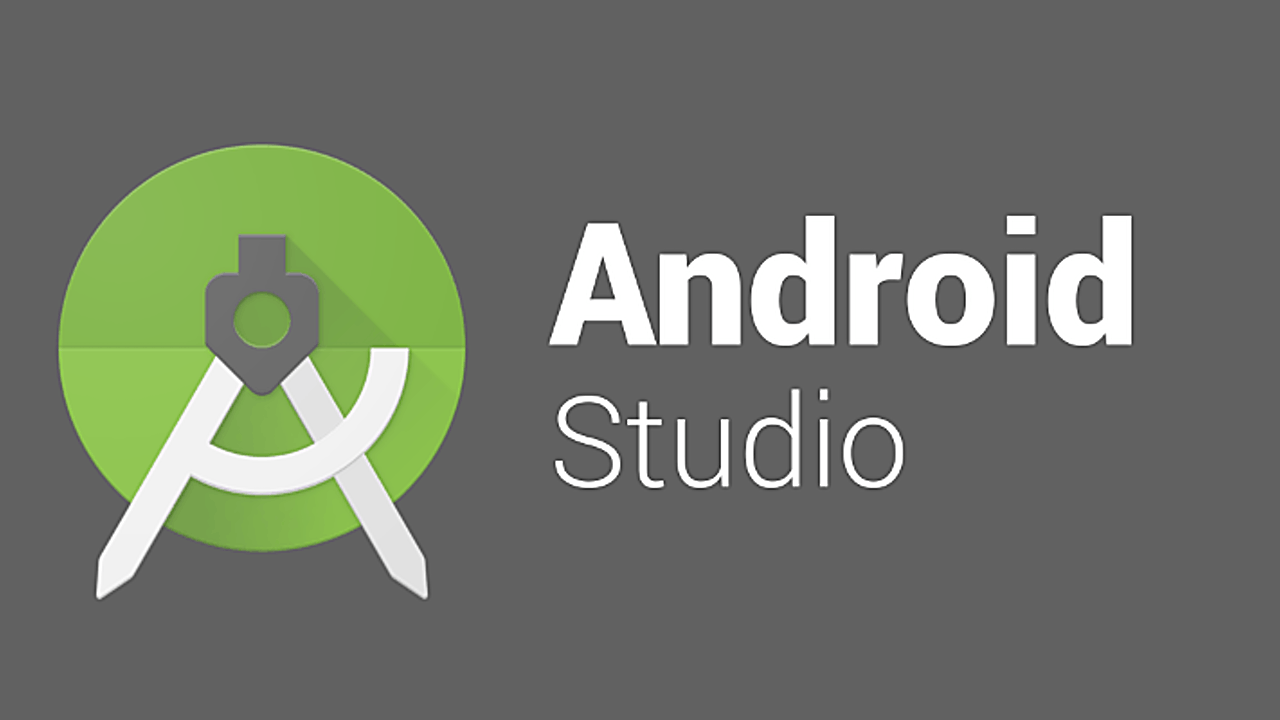 So, there are 2 main programming languages for Android applications:
Java — the language, most frequently referenced by Google
Java is the official language for Android Studio. What is Android Studio? - This is a development environment or, more simply, the place where the program itself is written. Therefore, in order to use this language, you must first install Android Studio along with the Android SDK (toolbox).
Despite the fact that the ready-made Java code is quite understandable and easy to view, it is considered quite complex. This is due to some design features of the language. To work with this language, with its many nuances, requires patience and experience, therefore, professional Java developers have always been highly appreciated.
Kotlin – one of Google's official language
Kotlin is a modern, fast-growing programming language created by JetBrains. One of the main advantages of this language is its cross-platform capability. This means that you can write a code that can be used on various operating systems. In addition, it is easy to understand and learn.
Despite the "youth" of this language, in 2017 Google assigned the language an official status for developing programs for Android, its tools being, by default, included in Android Studio starting from version 3.0.
In addition to Java and Kotlin, there are 2 more programming languages that I would like to mention, and this is C and C ++.
These languages are characterized by the development of native programs. A native program or application is an application that is configured for a specific operating system, which contributes to faster and more correct operation of the application. These languages can also be used through Android Studio. You must use a toolkit specially created for them, to work with these languages. These have a number of nuances that make them not very convenient, but they are well suited for quickly processing complex operations related to graphics, video and 3D models.