If you want your online shop to be easily perceived, user-friendly and at the same time attractive for visitors to make purchases, you should order the design according to the characteristics of your target audience, and also consider the following nuances: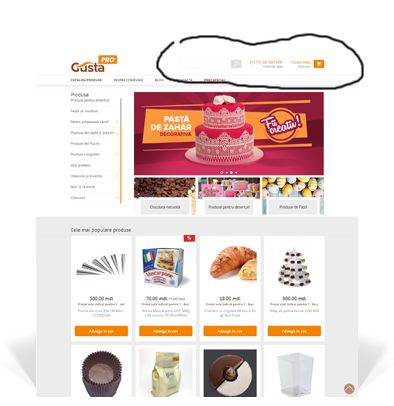 Correct header
It is the top of the main page. It creates a first impression of your website, so the header meets high requirements: the logo on the left, the shopping cart on the right. And in the middle we add the search line, contact details (address, phone number, mail) and, if necessary, additional information. Below should be a simple and user-friendly menu for easy navigation through the online store.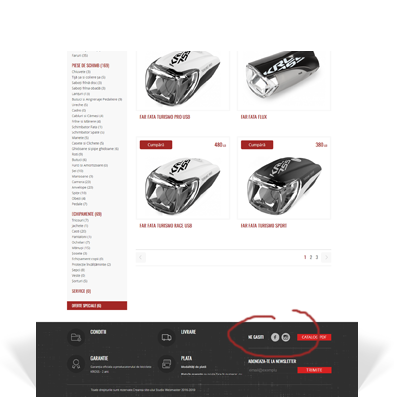 Social networks
If your company is present in social networks this brings more confidence and allows potential customers to get to know your company better. You definitely should order placing the widgets or active buttons on your website that lead to your pages or groups in social networks.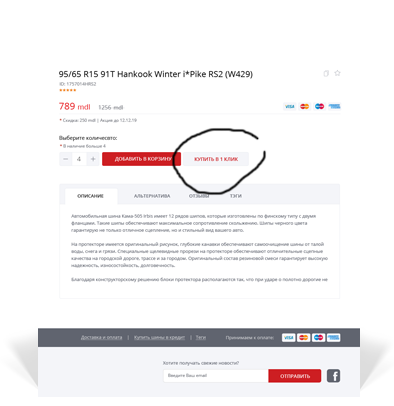 Additional tools
The purchase mechanism called "in one click" is very much in demand. It is necessary to create a special button to make this process easier. After clicking it the user can enter his or her name, phone number, and the manager will promptly call him back to register an order. "Callback" is also a popular service that saves time. And it is very popular in any business. You can take care of your future customers and place a callback button in the header of your website and on the relevant pages too.
The benefit of using other additional tools depends on the range of an online store and specifics of your company.