A brand book can be as long as a novel or as short as a novella, but it definitely has to contain certain units or chapters. In fact, the volume depends on the type of activity of your business and possibly on the duration of your company's existence in the market.
One way or another, the brand book necessarily contains the following:
Brand strategy
This is an important introductory part that introduces us to the basics of your business. This chapter might look like this:
Brand history
Brand philosophy
Brand values
Brand missiona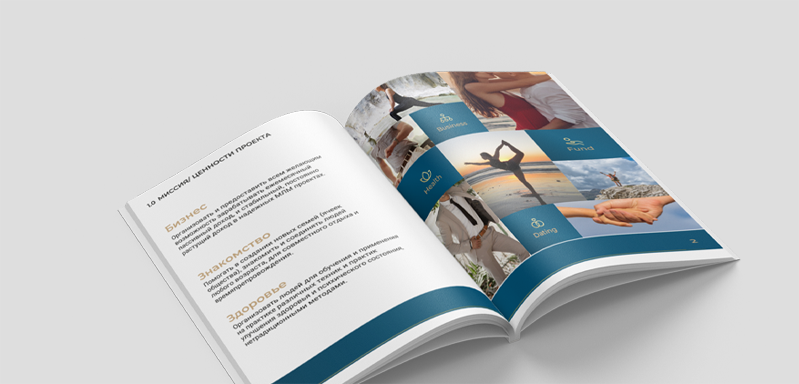 Brand identification
This chapter introduces us to your brand identity and integrity. For the most part, here we are talking about the logo, namely: about its shape, color, proportions and so on. In this section, the table of contents may be as follows:
Logo
Proportions of the logo
Clear space around the logo
Basic colors of the logo
Using the logo
Brand symbol
Proportions of the brand symbol
Brand trademark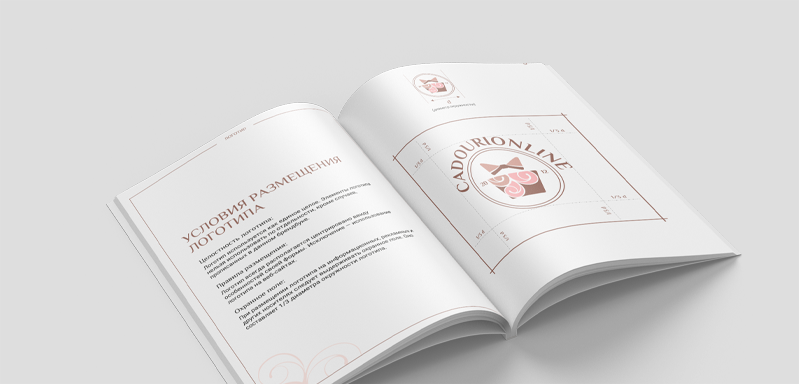 The brand's corporate identity
This is perhaps the most voluminous part of the book. It contains all the basic, corporate identity elements of the brand, as well as the areas and rules for their application. This chapter can be structured as follows:
Brand elements
Trademarks of the brand
Application of brand marks
Brand font
Examples of using the brand font
Additional fonts
Examples of using additional fonts
Color palette
Applying the color palette
Application of watermarks
Applying images
Application of photographs
Design and development of the sale points or branches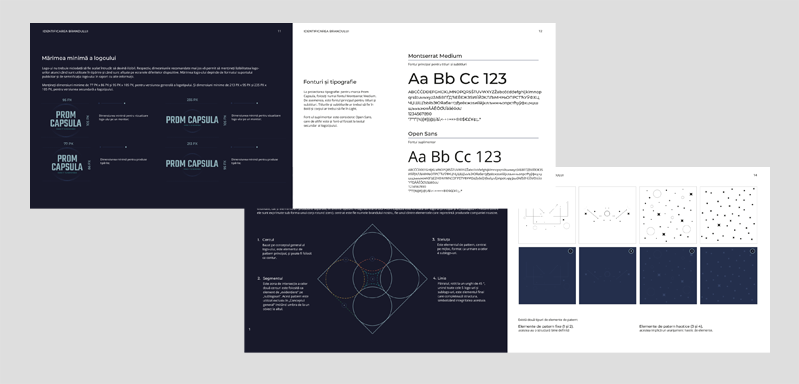 Advertising and formats
This chapter is often different and may vary in content. However, it is not superfluous, as it means expanding the space in order for you to stand out from your competitors. In the case of a brand book, the more detailed, extensive and high-quality it is, the better and more profitable it is for you. As an example, this chapter might contain information about advertising.
Such a chapter is perfect for a store or cafe, since advertising occupies a special place in these areas. It can look like this:
Press advertising
Outdoor advertising
Non-standard outdoor advertising
Advertising poster
Billboard
Flyer
Business card and brochure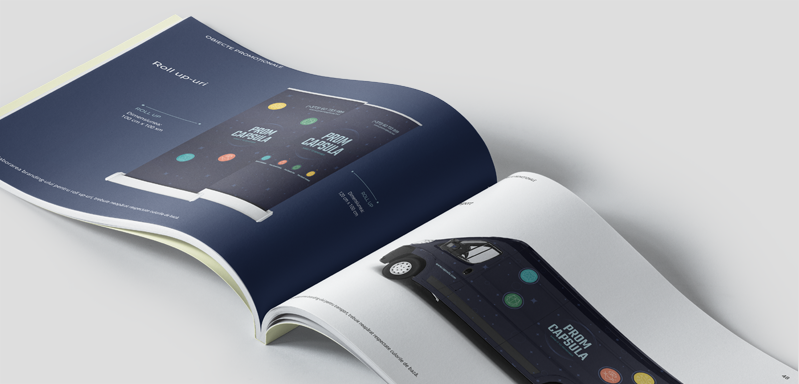 Rules and guidelines
In this chapter, as a rule, the necessary information about the documents is included and it may look like this:
Documentation
Document templates
Presentation design
Thus, a top-notch brand book should contain the above chapters and the more detailed the better, because this is the face of your company. However, you do not need to bring in something that is not there, but should focus on the most important, the best and present it in the most beneficial way.

So, if you have a large enterprise with a developed and extensive structure, with many departments and divisions, special attention should be paid to the business documentation with detailed rules for processing all kinds of documents, forms and other things.

If you own a company that provides many different services, it would be nice to focus on the brand book advertising chapter, which will contribute to a better recognition of your product.

A brand book of a store or cafe, for example, may contain several sections dedicated to interior and exterior decoration. Naturally, they will also be different, but will mainly include sections with the rules for window display, interior decor, signage, both indoor and outdoor, with a detailed description of the materials used.
A brand book is especially useful in the case of company expansion or say when you are hiring a new or temporary employee. For example, you need the services of a designer to develop a certain advertising product. So, in order to avoid wasting time and possible misunderstandings, it would be a very profitable move to acquaint them with your brand book. Apart from this, you will also be able to avoid unwanted results and possible similarities with the competitors.

The second and very important risk is the misuse of the logo. And, the logo, as you could already see, being the main distinguishing feature of the brand, is an extremely important element. That is, the absence of a brand book can lead to a hefty waste of time and to a not quite perfect result.

Also, one of the important aspects is the color pallete. Color is the first thing that catches your eye, but even after defining the main colors of a brand or logo in particular, the environment or place of use may not always be successfully color coordinated. The brand book, on the other hand, contains all sorts of color options and combinations for such occasions. That is, you do not need to hire a designer every time or think for yourself where and how, certain elements of your brand can be used in a beneficial way.