First, let's define what a landing page is and how it differs from any other site.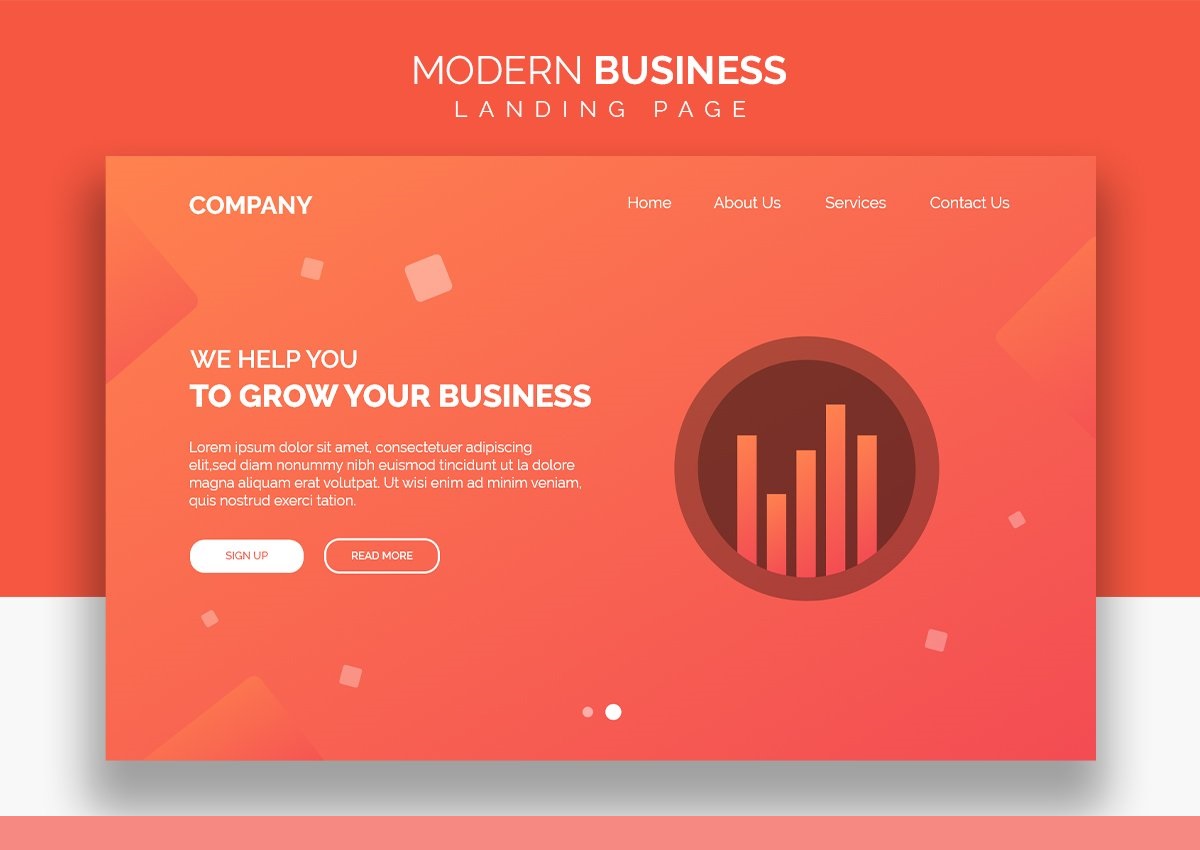 The landing page is a page designed to call the user to one specific action, and the action can be completely different: commercial, social or informative. The most important thing is that this call has to be as clear and simple as possible. To do this, you need to create a simple but attractive design and especially with the necessary button. It is important that the user immediately understands why he came to your landing page. Just in this case, the action you need will be performed. In other words, the user will buy something or subscribe to the newsletter, or accept an invitation to an event, etc.
We would like to note that a landing page can exist independently, as a one-page site, or be part of any other site. In other words, if there is a clear appeal, it's already a landing page. This is perhaps the most useful page.
In terms of cost, the price of a landing page is not as high as, for example, for an online store, card website or a catalog site, which have a larger number of pages and are more complex in functionality.
Despite the simplicity of this type of web resource, not everyone can create it. In pursuit of "improvements", non-professional developers very often create not simple and working landing pages, but pages with intrusive and useless calls to action, unnecessary long texts and a bunch of annoying icons.