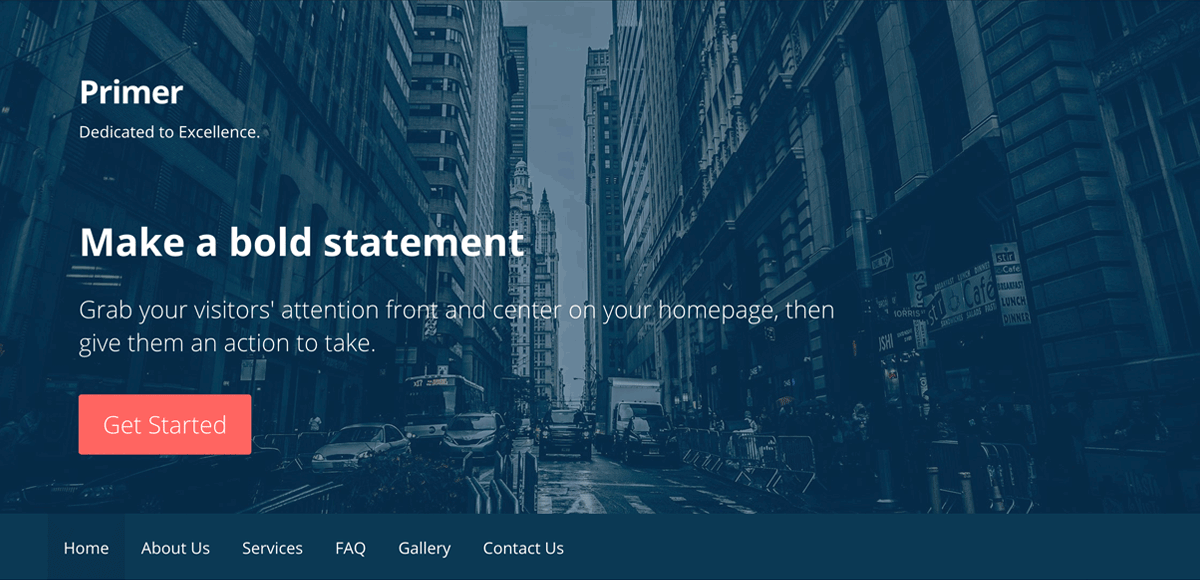 The development process can generally be divided into 3 stages:
First stage – Analysis
We analyze your business, its purpose, advantages and possible disadvantages. Also, what is very importantly, we analyze your competitors. In order to offer something exclusive and to present yourself and your brand in the best possible way, you need to know many things. What does this mean? It is important to know who has already introduced different innovations, what "tricks" came up with and how some of them achieved high results. In our case, the biggest advantage is exclusivity. It's very simple: if you want to lead the TOP, offer something that no one else has, or do it like no one else has done.
Second stage – Technical
First, a technical task is drawn up. Further, following this plan of tasks, we develop a prototype, and then the design of the site. At this stage, programming and layout play an important role. In the context of layout, the site also adapts to the main types of devices like smartphones and tablets.
Third stage – Final
At this stage remains to test and launch the site. After the launch, it would be advisable to order promotion service, it can be SEO promotion, SMM service or setting up contextual advertising.
Studio Webmaster employs professional guys who love what they do. Quality is certainly important, but even more important - it is an individual approach to each client, and not an empty calculation. We really want the best result for you, so contact us and see for yourself.