Before making a decision, it is worth considering the main options for purchasing an online store: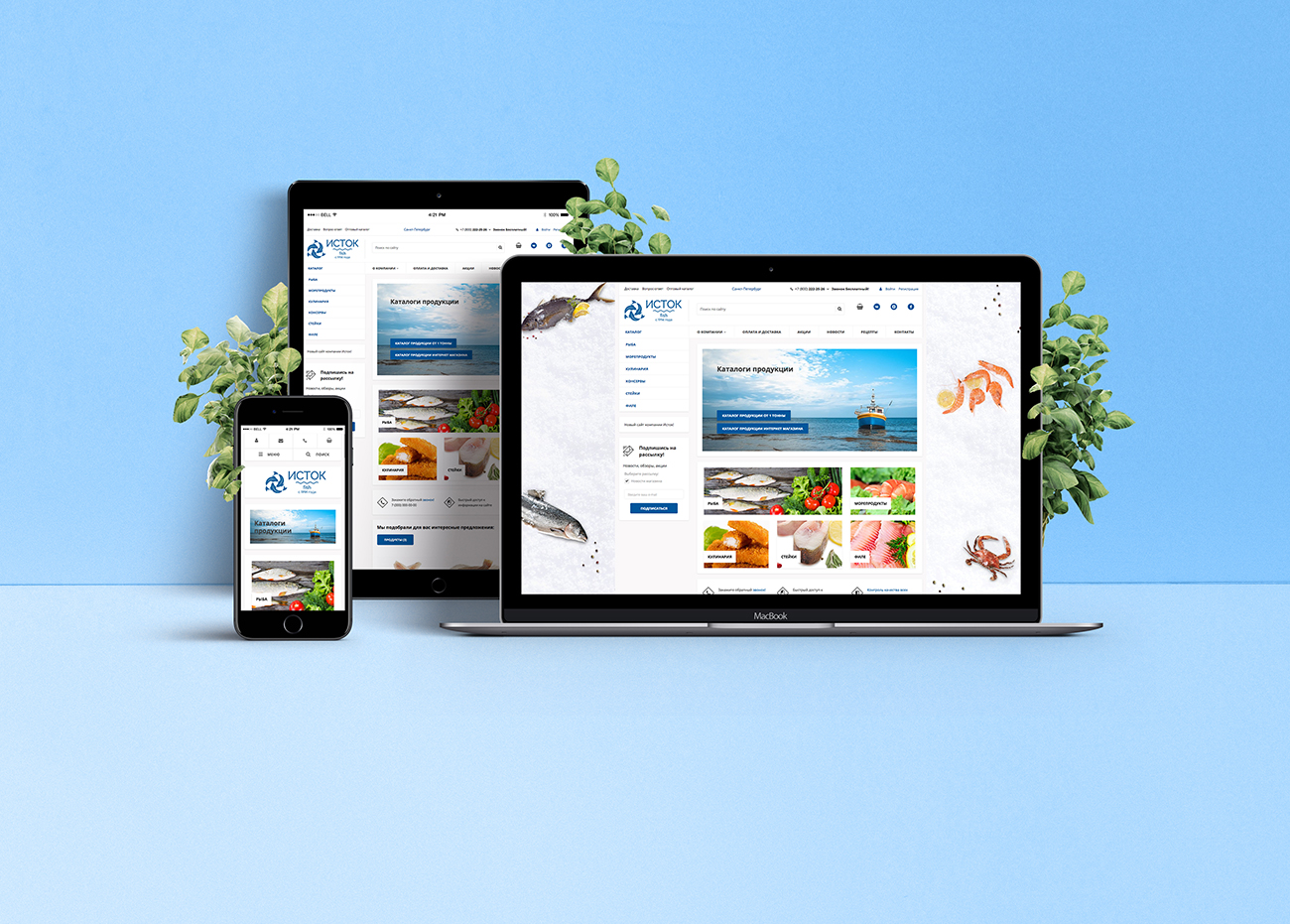 First option: Independent website creation
If you think that this way you can buy a website for an online store inexpensively, then you are right, but this is completely impractical. In any case, you will have to look for a programmer, designer, marketer, each of whom can ask for a variety of prices. On the other hand, you can buy a turnkey online store, fully configured and working. What will you choose?
Second option: Buy an online store web template
In this case, it means that you will have to fill out the site by yourself. First, this is a good option for those who already have a physical point and want to expand their sales platform. Secondly, such a site may be suitable for those who already have experience in managing an online platform.
Third option: Buy a turnkey site for an online store
This is the most expensive option, but the most effective. Suitable for those who want to start their business as soon as possible and get more income. This is a real investment that will save your money back in a fairly quick time frame.
Professional IT studios are made for you to buy a website for an online store, the price of which will be commensurate with the quality.