Having fun after work is one of the main values of our company. Because of that, we decided to organize a new Mortal Kombat Championship. That was a time of glory, that was the time of pain, but we had a lot of fun.
We were supporting each other even when we were opponents.
The battles were truly epic, everyone wanted to became the great champion of this fight.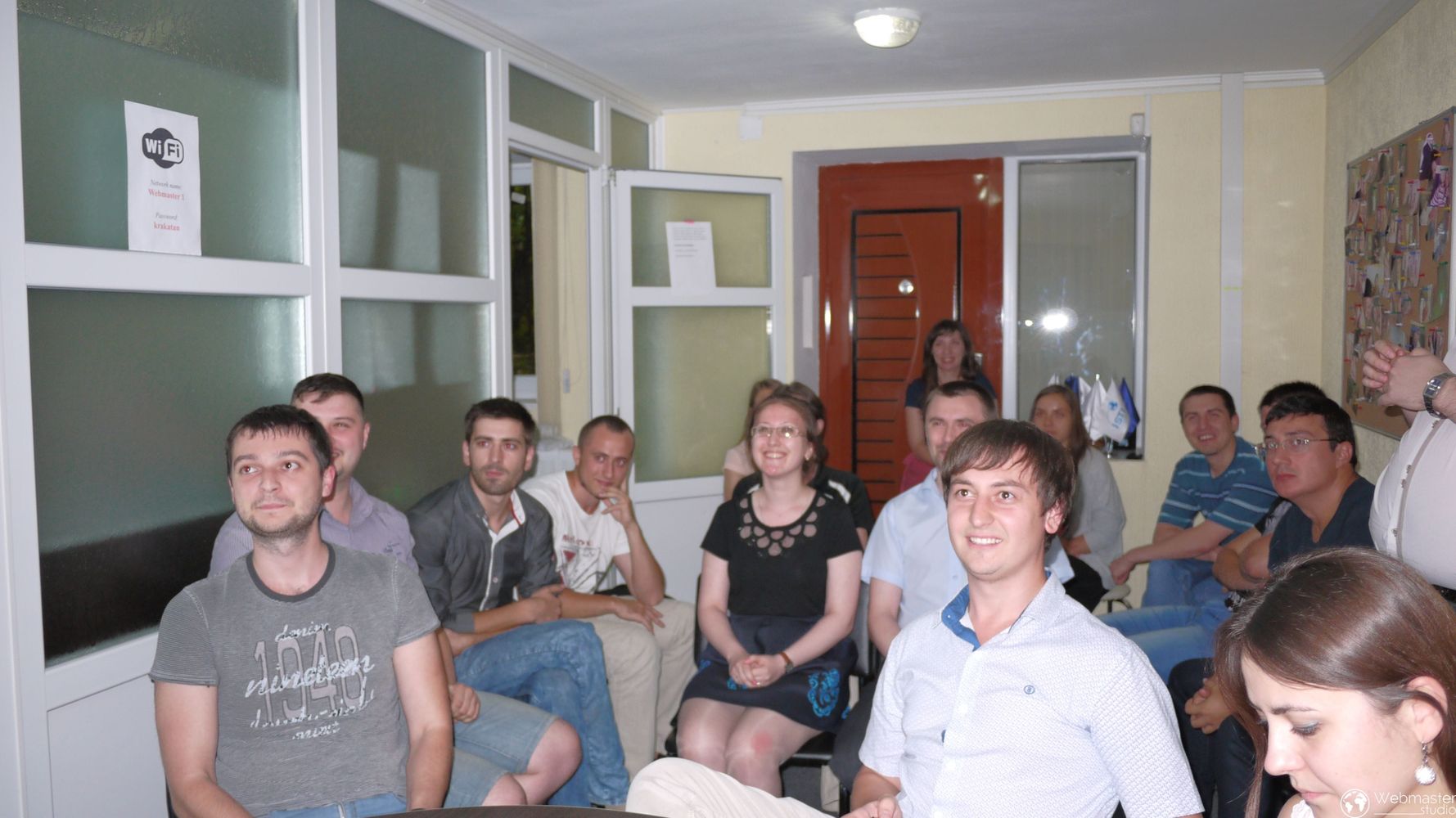 The winner gained a trophy and a lot of claps, we are not disappointed, we know that we will have a chance another time