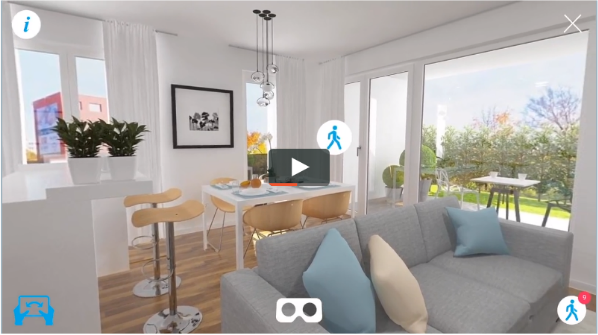 We offer panoramic tours;
We allow users to visually get an answer to the opinion of "small apartment";
We demonstrate the layouts of apartments without visiting the objects;
We show apartments of a small area with standard furnishings in order to save clients from doubts and fears.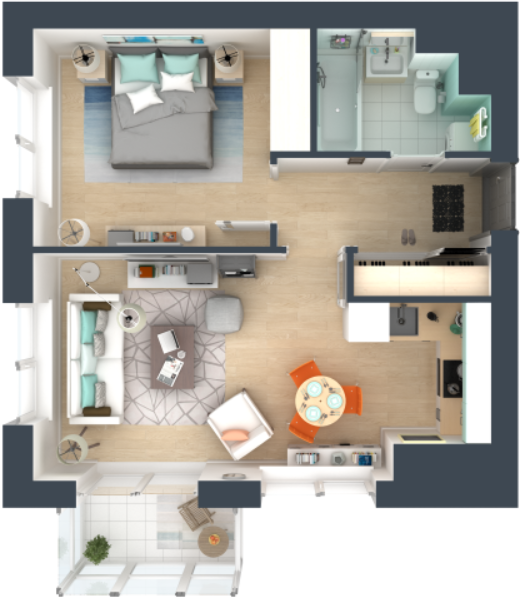 The application includes 3D layouts of apartments and houses, a 360-degree view, and a "top view", virtual tours. The client can feel like the owner of the property, walk through all the rooms, and evaluate the furnishings.
55% of users who want to buy real estate need 3D layouts.
45% want to see panoramic tours.
70% of real estate buyers consider it an advantage to be able to see the property without visiting it.
Bottom line: sales growth by 35%.