One of the most important projects of the website promotion is the promotion of the online store Comfi. This online store includes a big variety of different goods and services for our country. We began to promote this website after it has been redesigned in september. The website was on one of the best positions in the search results by many high-frequency queries. As it is an online store we focused on the increase of the traffic and we promoted our project under certain keywords, ranging from low frequency queries to high frequency queries. The graph below shows how the statistics for comfi.md has changed on 1.09.2014 on 23.11.2014 which is a big success.

Thanks to the on-site optimization and cross linking the speed of the page indexation has increased considerably. We have wrote the autogenerated sitemap.xml for the project and the speed of the page indexation has increased thanks to this fact. We must notice that the cross linking is a very important thing for the website promotion and we can not ignore it. 

An integral part of the website promotion is the qualitative content.
We have analyzed the previous website content especially the descriptions of all goods. Some time later we have got rid of the too much number of keywords in the texts and too much "water" for the better page indexation. We focused on the google.md because it is the most popular search engine in Moldova. The results were very good: the number of visits has increased significantly in 3,5 times and the number grows every day.

Thanks to the redesign and our recommendations that refer to the usability of the website the bounce rate has decreased and the conversion rates has increased and this fact has positively affected the number of the product orders. Each day the number of the clients grows and this fact proves the authority of the website. Some of the indicators you can see on the picture below.

In conclusion we will present you the list of the most popular queries that are on the leading positions in the search engines. On the left side you can see the keywords and on the right side you can see their position in the google.md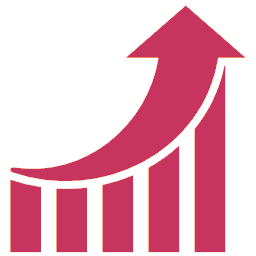 лучший интернет магазин 1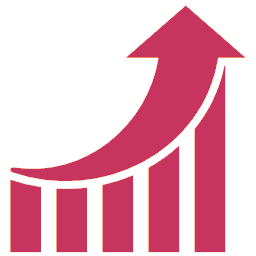 онлайн магазин вещей 1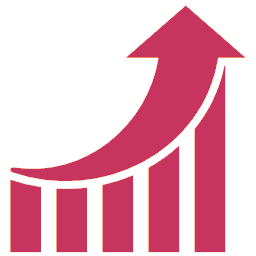 фотоаппараты кишинев 1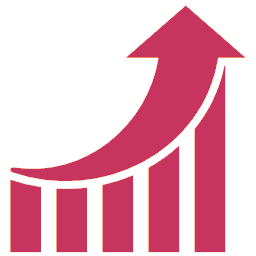 купить диски для авто 1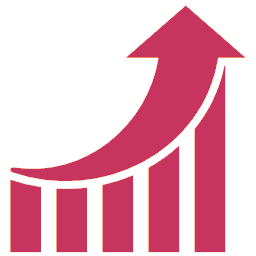 интернет магазин молдова 2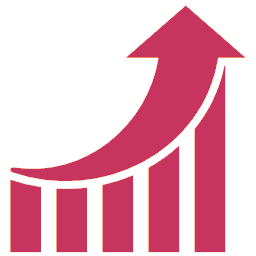 magazin online in chisinau 2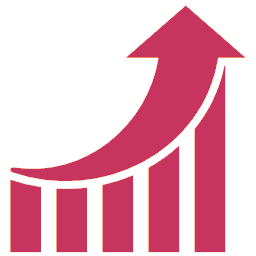 интернет магазин молдова 2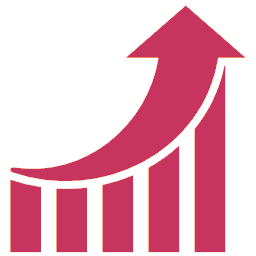 холодильники в молдове 2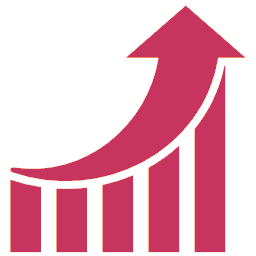 купить телевизор в кишиневе 2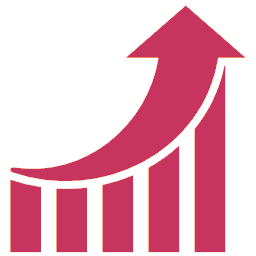 купить холодильник в молдове 3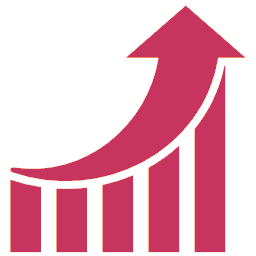 купить холодильник в кишиневе 3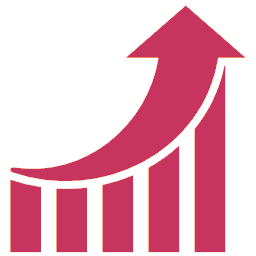 телевизоры в кишиневе 3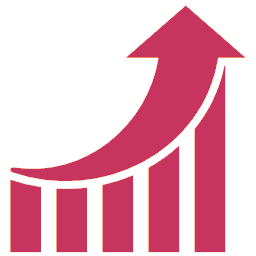 интернет магазин кишинев 3
That is not full list, it is just a part of it. Each day we are working with the structure and the content of the website and day by day we become closer to our main goal – to reach in the Top by all the keywords.