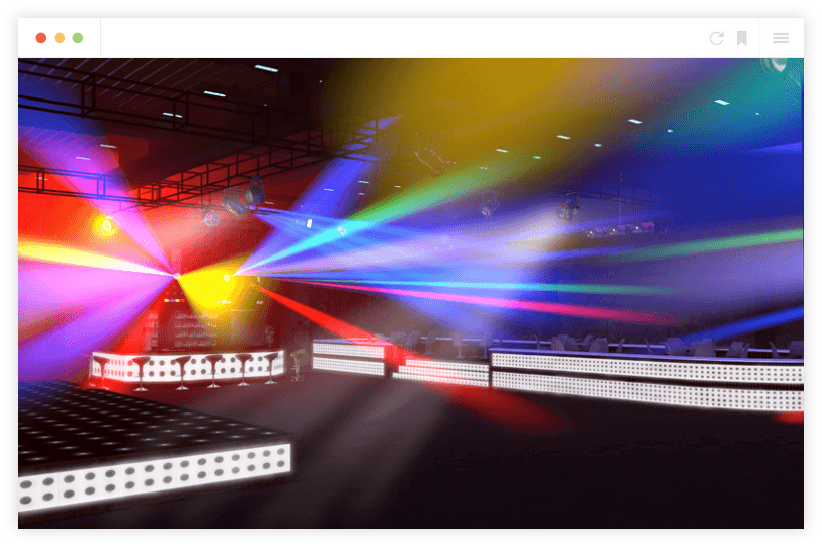 To think up a domain name for online store
If you do not have a domain on which you are going to open an online store, then you need think up a domain name for your online store type www.your_domain.com.
A domain name can be any zone:.ru, .com, .md, .net, .org etc. Choose a nice name for your online store! If you have any difficulties with the selection of a domain name - please contact our specialist who will be happy to help you in this. Read about
How to buy online store
.

Open Online Store: order
The most "notable" step — Open online store.
In order to create a competitive - high-quality and reliable online store, consult our experts.
If this is your first online store, we recommend you to consult with
our experts,
who will tell you the best possible solution for you. Sooner you can start working on the more important and long-term goals: to organize sales, advertising, online store, etc.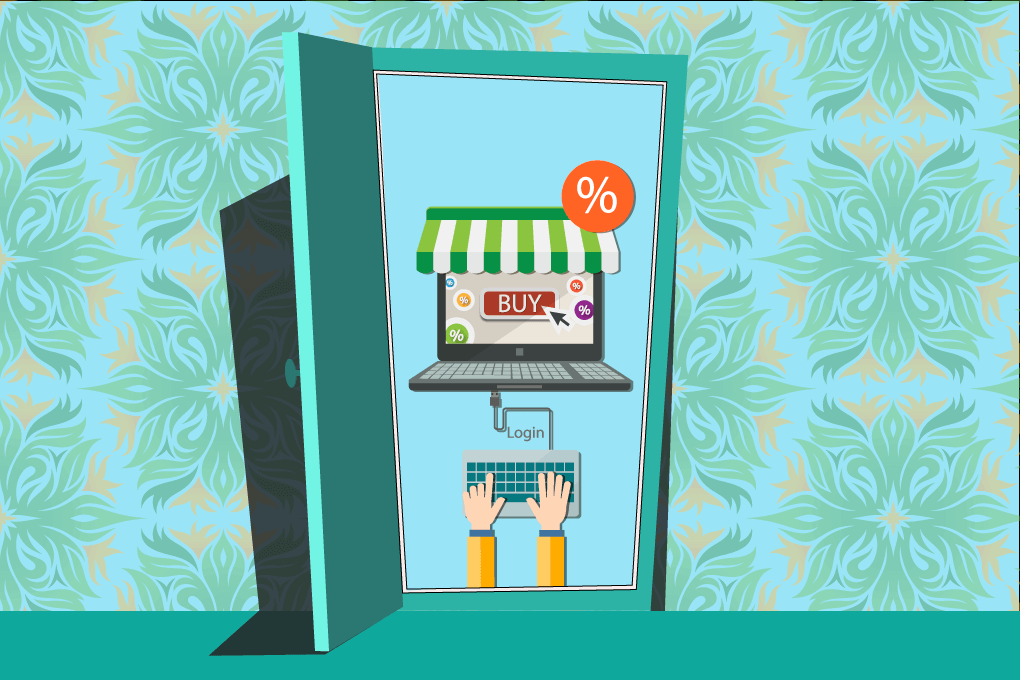 Configure payment methods and delivery
You are close to having to finally open your own Internet shop! Now, consider the logistics of payment and delivery of orders your online store and add the appropriate payment options and delivery order.

To our online stores, you can connect all of the major payment systems (Yandex, Webmoney, Assist, etc.)

Add products
Add products that you sell. In our online store, you can add one via a browser or imported from an Excel file if this is necessary (for example, from the price list format. CSV).

Pay special attention to the photos of products, because its colorful and clear view of products will allow to sell them successfully. The presence of informational videos on the page with description of products will be a big plus.

Income
Thats all, your online store is ready to go! The main time will go away on its development and promotion, organization of delivery, advertising, processing orders and requirements from customers.
What you will need is the enthusiasm and patience. Without this, nowhere. You should be ready to that orders by themselves will not immediately tumble down, that it will take time to index sites in search engines, that customers may be dissatisfied, etc. But all these are production issues, which, if you desire, you can always solve. Start with small and keep a good pace, and our experts will advise you and help to solve arisen questions.
Here you can purchase 
design of the online store
.