That, what path you are going, is much more important than your speed.
Stephen Covey
Today, to lead your business to the next level, reach the target audience, to declare yourself to potential customers, you need to order the website creation. As each project is unique, websites creation – a serious and responsible process. Thanks to such studios as Webmaster, our clients have access to all the latest solutions in the field of IT-technologies. Order web design site.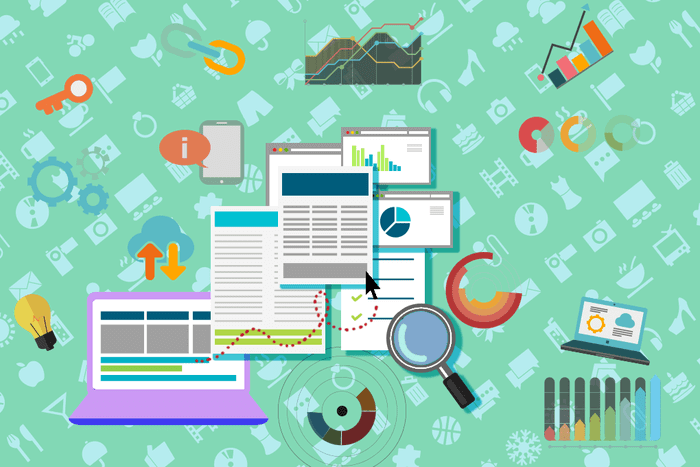 Websites creation of any complexity, be it business card site or online store that allows you to implement a content management system – CMS (Content Management System) or "engine" of the site. With CMS means, you can quickly and easily edit graphics and text content on your resource, to pursue a flexible policy changes, create or turn off partitions, that is, fully control the functioning of any site.

However, a person who does not understand websites creation, the implementation of CMS may seem unjustified. First of all, this is due to the factor of price. But you should understand that without a powerful "engine" the website creation does not work, which is positioned as a serious contemporary design that meets the requirements of the network market.

CMS systems make it possible to change in seconds the content of a specific page or of the entire site. It is enough to edit the information with the simplest tools and store it in the database. No special knowledge is required. Administrators can easily add news, topics, images and other materials through a user-friendly interface without any knowledge of programming languages directly in web browsers using the internet.
As well a professional CMS without problems is configured and easily extended by adding additional modules for specific purposes. For example, you had booked website creation, and after a while in his "engine" is needed to make some changes. With content management system it will not cause any problems. There are many online resources that regularly work on the CMS, that only speaks in favor its reliability.

Thus, websites creation based on CMS has undeniable advantages compared to static web resources. Therefore, if you are in doubt about whether economize on engine, think twice. And most importantly, remember that the creation of website based on CMS should be trusted only to professionals with years of experience in the field of web development. Do not risk with your finances.
If you liked this article, we recommend you become familiar with "Secrets of creating a perspective internet site"