A good designer will say the right combination of clarity, simplicity and functionality
that will give a nice shell.
Jakob Nielsen
Web design development — is one of the most important stages in the creation of the site. Only on it determines how your project will be met, whether the clients will want to continue the acquaintance with it. High-quality, well-thought-out design creates the right atmosphere and sets the visitor to the full perception of information held on the site. Website design development begins with filling by the customer of the technical task — a document that contains information about the requirements of the customer regarding the structure and visual content of the future site. Also in technical task, the customer names his favorite sites and sites of his competitors. If the customer already has a website, it is necessary to write in the technical task about mistakes that should be corrected. Project Manager composes the technical tasks, taking under cnsideration all clients wishes and requirements. Once the technical task is approved by both parties, the active work on the project begins.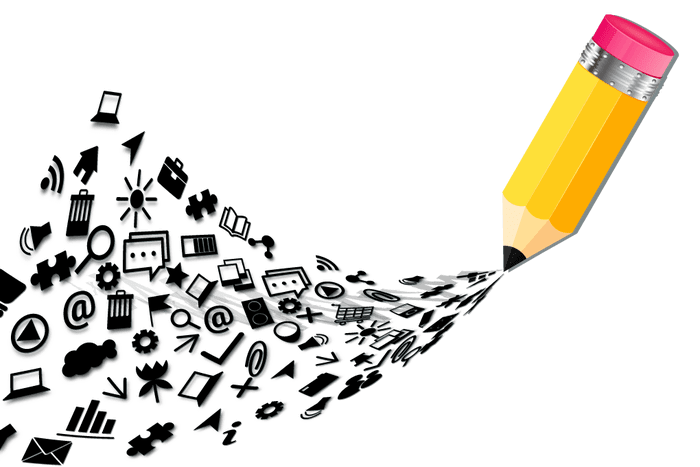 High-quality web design development makes it possible maximally to convey all the originality of the company,as well as makes the site an effective communication tool, generating a steady stream of customers, increasing profits and the image of the company. Development of website design - in addition to the aesthetic appeal, the design of the site bears the functional component, such as usability. Usability can make your site the most user friendly and easy to read by visitors, regardless of their level of knowledge and computer skills. Professional usability will increase your income.
Web design development in our company has to include the elaboration of usability of high quality in consequence your site will be interesting and understandable to visitors.