Everyone knows that time is money. You do not want to waste your time talking to people who do not have a clear understanding of what you do or do not have a proper budget.

But with your own website, you are always open for business, no matter where you are or what you do - even when you are on vacation, the website will work and you will receive orders nonstop!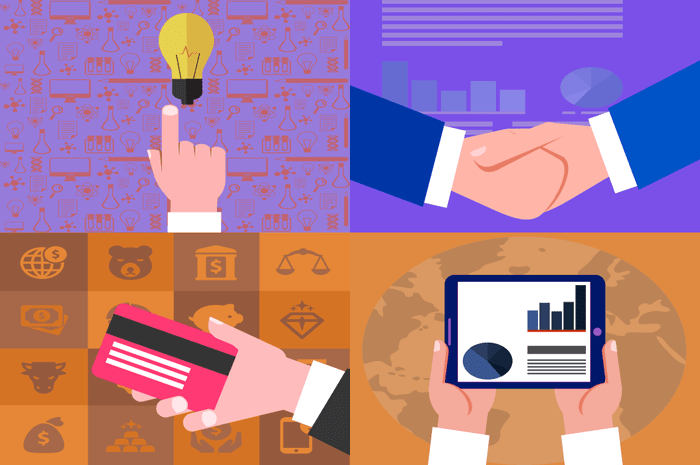 Usability and the economic efficiency make the website the best means of advertising, whether it is a big or small business. After all, the main purpose of a website - is the provision of information. When your website clearly says about your abilities, your brand, it makes your work more efficient.

Your website is an important part of your business. For business people, the presence in Internet, is must. After all, the Internet allows customers and potential business partners to quickly and easily find out more about your business. Currently, there is very little that can not be sold over the Internet. However, the fact that you just have a website is not enough. Any site requires the same advertising and promotion, as well as any other business, before it starts to generate income.

Your website should give visitors what they want. To attract potential customers, your website needs to attract and hold their attention, until the desired result is achieved.

We know how best to present you, your business and your services. We will give you a website that you can easily update. Studio Webmaster offers web sites that are working actively and continuously, and most important, we will make a site that will work for you.

No matter what you do the main thing is to be the best in what you are doing.

Show the world your business! Tell everyone who you are and what you are doing.