Package is important as well as the product. Sometimes even more important.
Jack Trout
It is proved that label design has a big effect on the buyer choice. As a rule the buyer decides to purchase goods in a few seconds. Thats why the label design plays such an important role.

The label provides the attractiveness of products and creates a positive attitude towards it. Label design of high quality, stylish, thought-out to the smallest detail – the most important tool in advertising and marketing. Only in this way, it is possible to make your product interesting on a crowded market.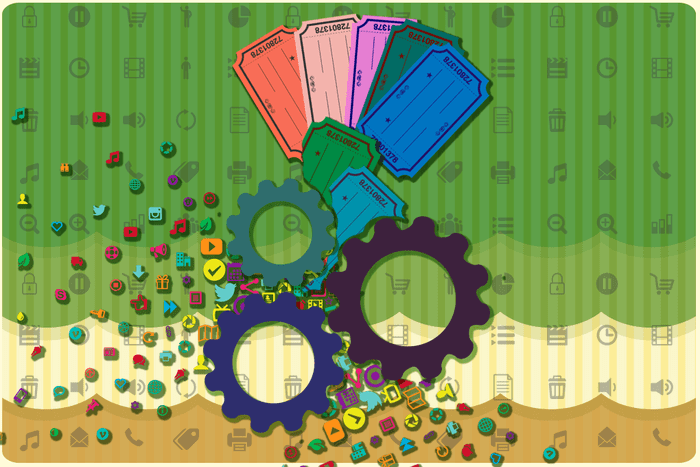 Label design plays an important role in the creation of the corporate identity and product the promotion in general. Via label, it is created the impression about the product and the manufacturer itself. Impersonal, not carrying in itself nothing new, not aimed at the audience, the standard label can cause quite the opposite effect – to push away customers. While fresh and original things are remembered and in the future will be strongly associated with quality.
Our designers will take care of your products to look more attractive to customers, and its appearance to put you in a positive light. Creation of a high-quality label requires the artistic approach and professional skills.

It is a creative process in which must be taken into account not only the purpose of the label, but also the used elements branding that contribute to the formation of potential consumers of the brands fans.

Creation of of labels includes several stages, beginning with the checking of technical parameters (size, shape, etc.) for future labels, directly the design labels, printing and post-printing processing of labels for giving them a finished look.

Having booked a label in our company, you can be sure of the result! We will try to consider all the details of the process, and give the label glamor and conceptual originality, which will certainly be reflected on the positive image of your company.
Our works