What you have to do - is to create a great product or service in order to change the world.
If you do this, you can become a legend.
G. Kawasaki

Today for the most industries, Internet sites and Web applications development have become very important and a strategic channel for sales, marketing and promoting your own business. However, the management of its own brand through the web site you may encounter a number of problems whose solution will need the help of experts.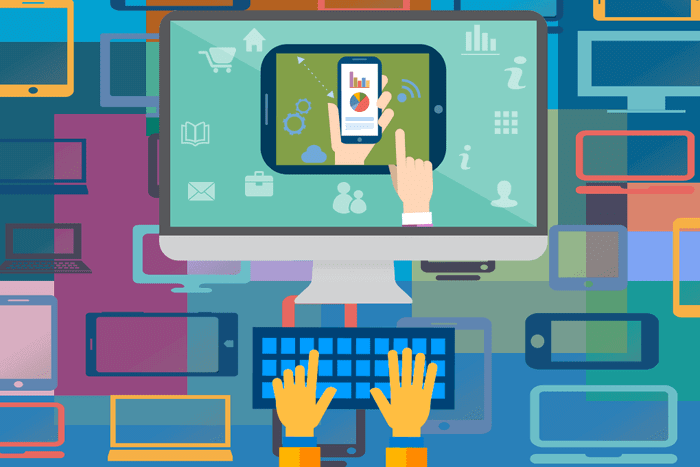 One of perspective directions of our company is Web applications development on order. Now the most popular web applications that thanks to modern technology are not inferior to the usability of the traditional client-server applications, but these are much easier to operate.

We offer our clients: the development of new web enterprise resource planning (ERP) and customer relationship management (CRM) with powerful functionality, the development of unique databases on order, the development of web programs for non-standard tasks for which there is no ready-made solutions.
We are developing web-application with a quick and user-friendly interface, we configure the integration with various data sources (RDBMS MS SQL, Microsoft Office (Excel, Access), XML, Web Services, etc.), enterprise systems and social networks.
For web applications development we use:

PHP, MySQL, Symfony;
Javascript, jQuery;
HTML, CSS.
If you like this article, we recomand also to read about website development.